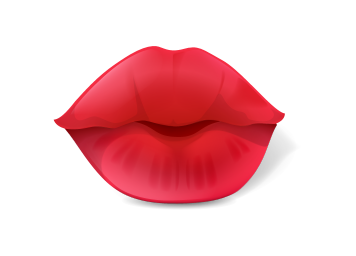 About your sister...
I have already told you that Unforgiven Organizer is SISTERWARE? Who uses it has a moral obligation to introduce his sister!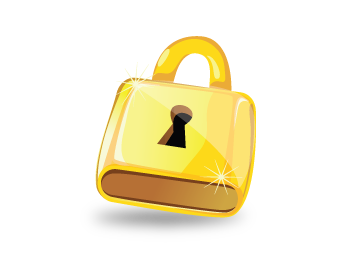 Special features!
The basic functions are FREE and do not expire, but you can have much more: just a small donation to activate superpowers kept in the special menu!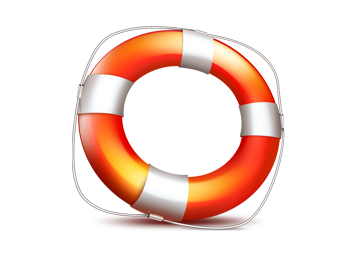 Doubts? Questions? Perplexity?
Do You want to know how to centralize data between multiple PCs? Or what if your sister is getting married? Study the FAQ!